Sexual health and orientation
Confidence & communication
Relationships/friendships
Unplanned pregnancy & infertility
Living with chronic illness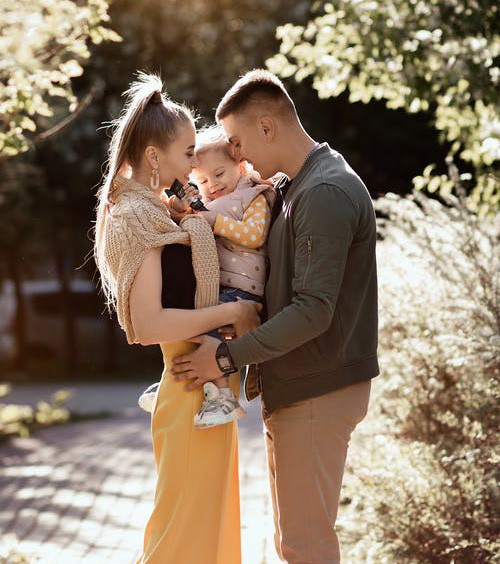 Being listened to and talking about your feelings and experiences with a trained therapist can help you find your own answers. Some people worry about not having something to 'say' silence is part of the therapeutic process. I offer this service face to face, online or by phone.
Walking and being outdoors is an alterative to the traditional talking therapy. Being outdoors can feel less formal and more relaxed bringing movement into the session.
We will use colour and drawing materials, allowing you to express and explore your emotions through the creative process. We look to the old masters, painters and illustrators as well as children's story books for inspiration. You do not need to be an experienced artist to access this therapy.
The types of therapy I use:
Humanistic Existential
Phenomenological
Gestalt
Transactional Analysis
Creative
Focusing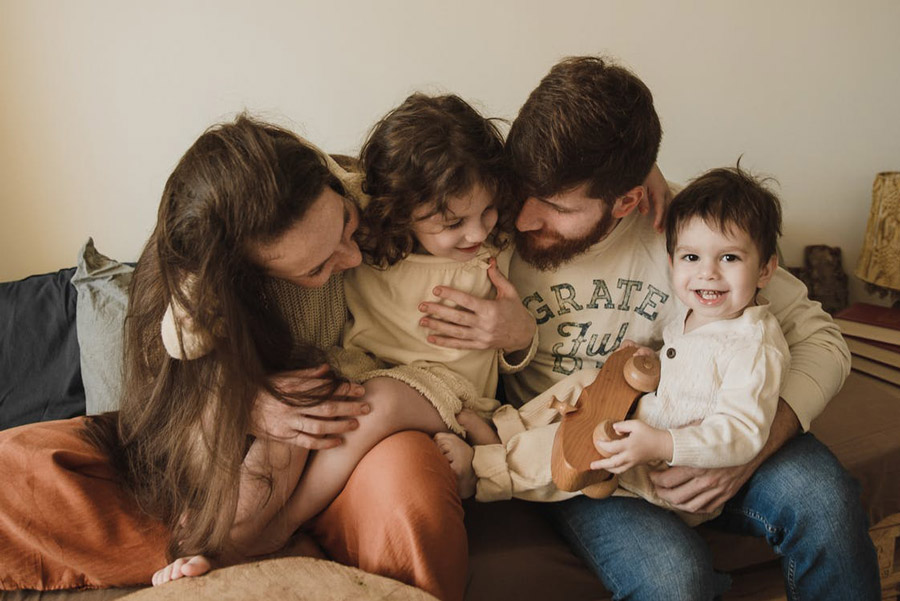 Online working
When working online I will email you a Zoom link, prior to each session. If we experience IT problems during the session, I will call you to complete our session by phone. Please try to find a confidential space where you do not feel overheard. I too will be in a confidential space.
Covid policy
Please be aware if you or I are experiencing any covid symptoms we will conduct our session via online or telephone. Please inform me prior to your session if this is the case.